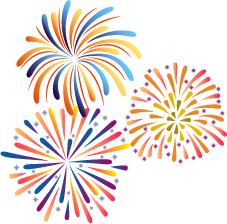 Summer's End Festival
Little Miss & Mister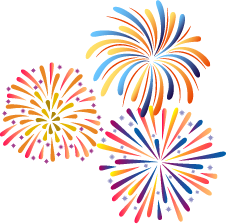 Hey Kids!
At the Rossville Summer's End Festival, how much fun would it be to wear a crown, ride in the parade and wave to all your family and friends, PLUS get prizes?
Don't miss all the fun!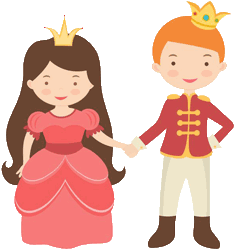 The Little Miss and Little Mister Contest is open to kids ages 4-8 that live in the Rossville School District.
To enter, return the registration form, biography, release form, and wallet sized photo by Wednesday, July 15, 2020.  If you have any questions, please contact Bev Miller (765) 258-3177.