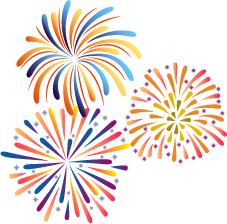 Summer's End Festival
Parade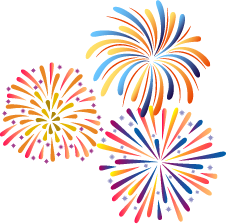 Come see the Summer's End Parade on Saturday, August 26, 20232 featuring the Grand Marshal, several floats (for class reunions, organizations, business, churches, and more), multiple bands, decorated golf carts, horses, llamas, fire trucks, ambulance, antique tractors, antique cars, and more. Parade starts at 10:00 a.m., see map below for parade route. Line up is at 8:45 a.m. at the Rossville school.   The theme for the 2023 Summer's End Festival is "Up In The Air".  There will be prizes for 1st, 2nd, and 3rd places.
Would your organization like to be in the Rossville Summer's End Festival Parade?
Download the Registration Form. You can fill-out the form, save it using a new name (such as "parade_yourname.pdf"), and email your form to the Rossville Town Hall at rossville@geetel.net or fax it to (765) 379-9214.
The registration table will be open from 7:30 a.m. – 9:00 a.m. the day of the parade.