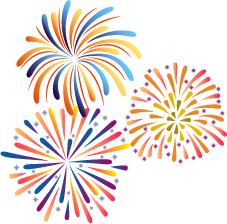 Summer's End Festival
Car Show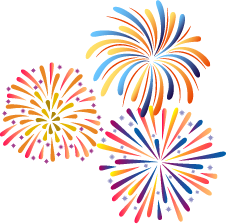 The 40th Annual Summer's End Festival Car Show Saturday, August 26, 2023 at the Rossville Town Park.  The event is hosted by the Lafayette Kroozers.
Registration from 8:00 am to 11:00 am
$15 Registration Fee
Parking is on a First Come First Serve basis. If you want to park with your friends, you must arrive together! We will not save spots. No exceptions!
You can pre-register or register the day of show. Pre-registrations received by August 12, 2023 will receive a free event T-shirt!
All cars need to enter via Ramey Street.

Plan to spend the Day!
Dash Plaques
Top 75 Cars
Top 3 Motorcycles
Top 3 4×4 Trucks
Food
Fireworks at the Park
Trophies
Food & Craft Vendors
Door Prize Trivia
DJ
Judging from 11:00 am – 12:30 pm with awards at approximately 3:00 pm Saturday.
Please do not plan on arriving before 7:00 am!!
Event Staff judging awards for:
Best of Show
Best Paint
Best Interior
Best 4×4
Longest Distance
Cop's Choice
Best Rat Rod
Contact Information:  Roger Gregory (765)491-9068 or John Lucas (765)418-9493