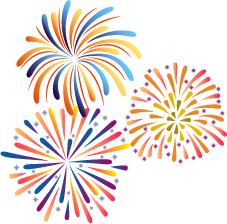 Summer's End Festival
Cutest Baby Contest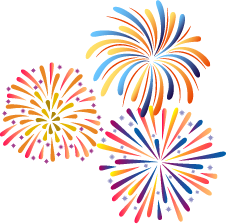 Do you have the cutest baby in Rossville?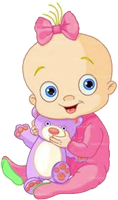 The cutest baby contest is open to girls and boys between the ages of 3 months to 3 years old that live in the Rossville School District.  The winner will be crowned on the stage of the new Town Park Pavilion on Friday evening, August 25, 2023 at 7:00 pm.
The winners of this contest are the people's choice who have voted by giving monetary donations.  The child who raises the  most money through donations will be chosen the Cutest Baby.  Proceeds from this event will support organized events and projects of the Rossville Business Association such as the Summer's End Festival fireworks, academic scholarships for Rossville students pursuing advanced degrees, sponsorships, and donations to community sponsored events.
Don't miss all the fun!
Rossville's Cutest Baby Contest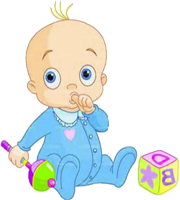 To enter your child you must fill out the Registration Form by July 12, 2023.  If you have questions, please contact Bev Miller at (765) 258-3177 or email her at bev@geetel.net.
Due the age of the winner, the child will not be riding in the parade.