Rossville Boy Scout Troop 337
Rossville Boy Scout Troop 337
Meetings are 6:30 p.m. – 8:00 p.m. on Mondays at the Rossville Presbyterian Church.
For nearly 80 years Troop 337 has been part of the Rossville community.  We provide a welcoming and safe environment for youth ages 11-18 to learn leadership, citizenship, and service in an outdoor environment.  We run a year round program and have outings every month.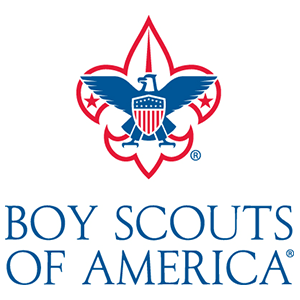 Contact Rossville Boy Scout Troop 337 now...