Rossville is a rural community with a population of 1,653. We are located at the intersection of State Roads 26 and 39 in the northwest corner of Clinton County. The Town is within short driving distances of Lafayette, Frankfort, Delphi, Kokomo, and Indianapolis, which allows area residents easy access to employment, entertainment, education, and health care services.
By visiting the various links on our website, you will realize that — "The Town of Rossville is truly a place where you can feel at home."
Visit us on Facebook for town updates, trash pickup alerts, pictures, sporting events, callouts, and much more!
Rossville News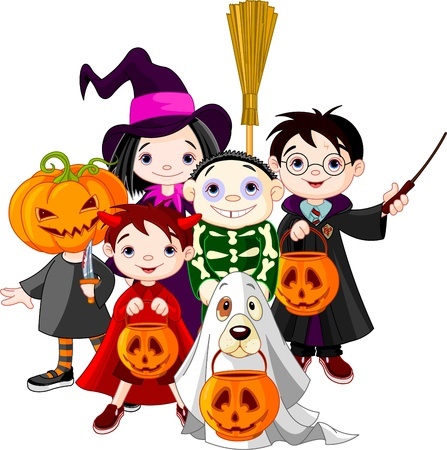 TRICK OR TREAT NIGHT
Trick or Treat night in Rossville has been scheduled for Thursday, October 31, 2019 from 6:00 p.m. to 8:00 p.m. Please, go only to home where the porch light is on. Remember to have your children wear brightly colored clothing so that they can be seen easily after dark. Drivers, please use caution while driving through residential areas.
Our Recent Facebook Posts