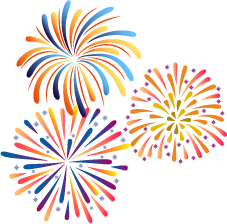 Summer's End Festival
Queen Pageant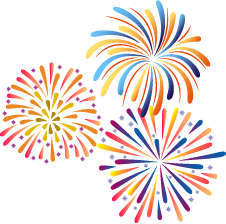 Be the star of your own parade!
Register now to be a contestant in the Summer's End Festival Queen Pageant on August 25th, 2017!
Download your Registration Form here and return by Friday May 11th, 2018 to the town hall, or mail to P.O. Box 425, Rossville, IN 46065.
If you have questions, contact Lisa Brown at (765) 652-0134.